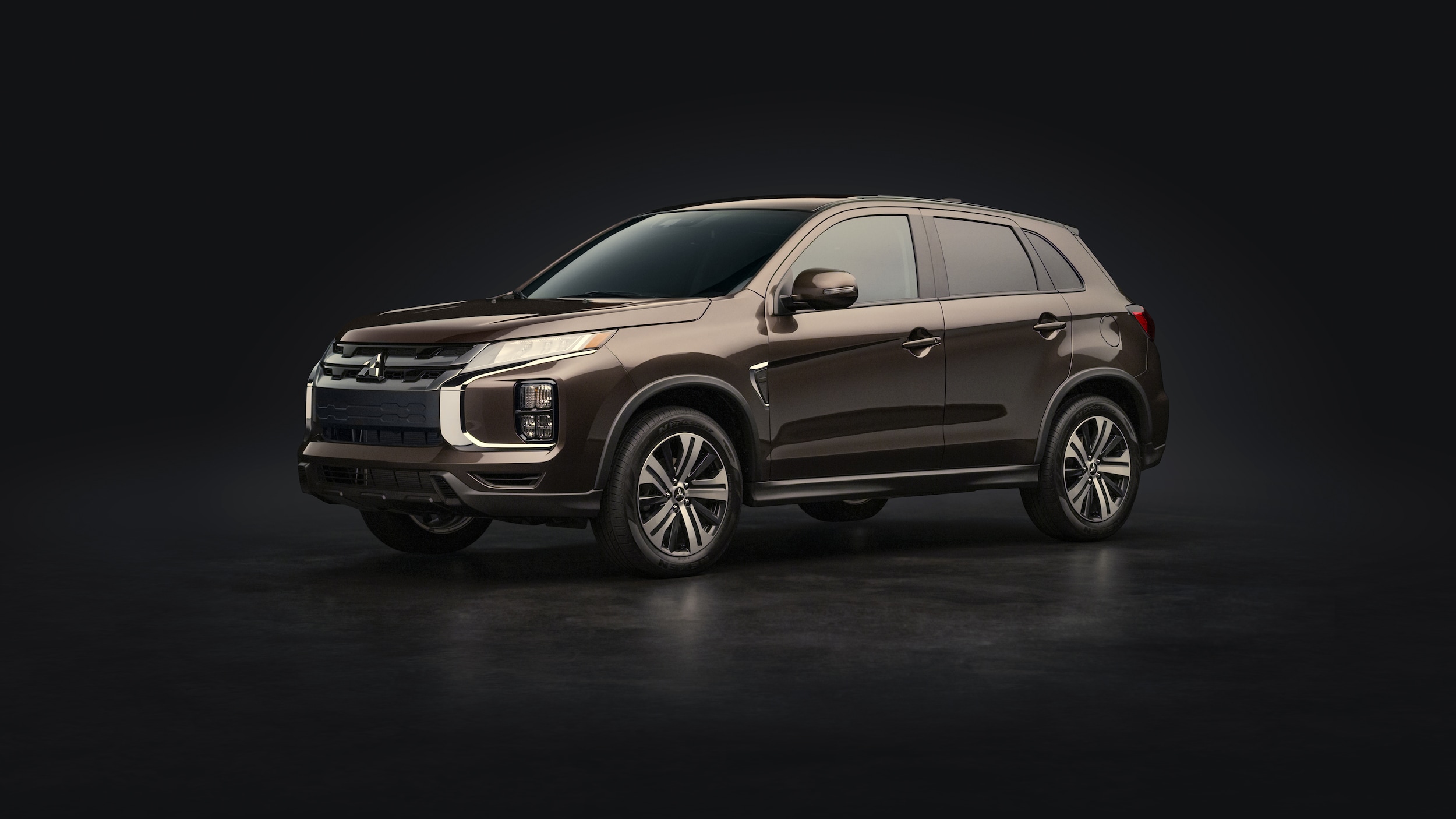 The world of small SUVs has lots of competition. One of the most exciting entries in this hot market is the Mitsubishi Outlander Sport. This is a small SUV that offers some incredible value when it comes to interior and exterior standard features. You'll find all the benefits of a large SUV packed into the Outlander Sport at a price that will surprise you, in the best way!
Modern Exterior
Some people want to have lots of style with their small SUV. While other small SUVs are simply focused on being practical, the Outlander Sport brings some attractive looks with its aerodynamic shape and sleek details. The Outlander Sport looks at home driving around the neighborhood as well as off the beaten path. This is one small SUV that looks good just about anywhere.
Interior Space & Comfort
While there are small SUVs that leave you cramped for space, the Outlander Sport offers generous room for five. The Outlander Sport is also a great choice for those who need to bring extra cargo with them. In fact, the Outlander Sport has one of the highest overall cargo space ratings in its class. That makes this small SUV ideal for road trips and outdoor adventures.
Bringing a Higher Level of Value
What really makes the Outlander Sport standout is the value that this small SUV offers. More and more small SUVs are making essential features options or unavailable on its base model. The Outlander Sport generously offers many top tech, safety, and convenience features standard on all of its models. This makes the Outlander Sport a better choice for those looking to save on their next new SUV purchase.
Designed to Last
One of the most important aspects of a small SUV is reliability. You want to make sure that you can rely on a small SUV no matter where you take it. That's why the Outlander Sport has been built to a higher standard.
This small SUV is designed to last thanks to its standard 10-year/100,000-mile powertrain warranty. It's this commitment to quality that makes the Outlander Sport an incredible choice.
If you would like to take a test drive of the new Outlander Sport, please visit Viva Mitsubishi today.