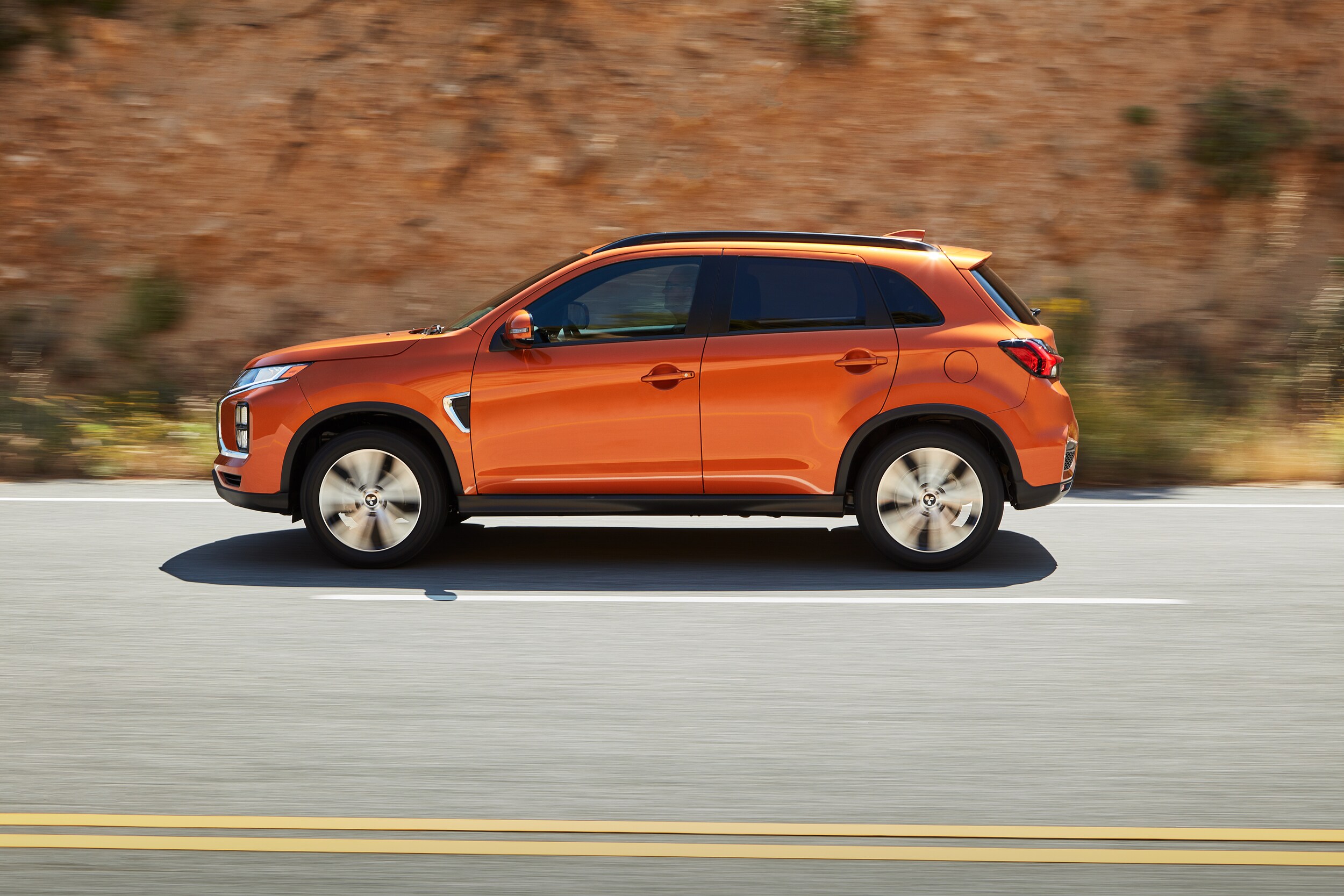 ?
Do you plan on purchasing a new vehicle this year? When thinking about the features you would like to have in a vehicle, does interior comfort come to mind? Is it your preference to drive a vehicle that is equipped with innovative technology? If so, the Mitsubishi Outlander is a stylish and versatile SUV that provides a wide array of benefits to those who drive it. To learn more about all it has to offer, continue reading.
Interior Features Designed Around You
The interior of the Mitsubishi Outlander is designed with your comfort in mind. This SUV is equipped with seats that provide lumbar support. These seats are designed to help you maintain a supportive posture on those long drives. You can even adjust and tailor the perfect seating position with power and manual controls.
The rear seats have been redesigned to ensure that your passengers stay as comfortable as possible. The Mitsubishi Outlander also provides cold-weather features that will keep you warm and cozy. In the interior of this SUV, you will find a heated steering wheel and heated front seats. There is an integrated de-icer that ultimately keeps wiper blades from freezing onto the windshield and obstructing your vision.
You'll have everything you need at a great price!
Technology, Smart and Practicable
Does technology play an important role in your driving experience? The Mitsubishi Outlander is compatible with both Apple CarPlay and Android Auto. This seamless smartphone integration allows you to access music, maps, and contacts with voice control. Aside from this, this SUV is equipped with a powerful sound system that features eight premium speakers; bring your drive to life.
Test Drive
The Mitsubishi Outlander is an SUV that has been redesigned to stand out from other vehicles in its class, at a price that fits your budget. If you are in the market for an affordable SUV that provides everything you need to enjoy the ride, then we invite you down to Viva Mitsubishi to give the new Outlander a test drive!